No Pressure, No Fee Initial Consultaton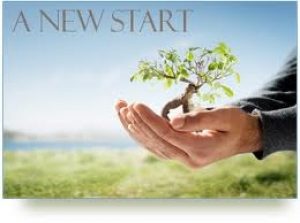 We offer you a free initial consultation because we know you have questions about whether bankruptcy is the right choice. That's why we don't charge you a penny to have your case evaluated by an experienced bankruptcy attorney who can fully explain the bankruptcy laws, and how those laws can be applied to your individual circumstances.
Convenient Appointments
Our office is centrally located in Cheektowaga, NY on Union Road right across from the Route 33 off-ramp. It's fast and easy to take the thruway get to our office from anywhere in Western New York. We're right around the corner from the Buffalo Niagara International Airport. We offer an initial consultation with an attorney over the telephone so that time or transportation limitations won't prevent you from seeking advice from a qualified bankruptcy expert.
We Make It Easy
We don't recommend bankruptcy for everyone that schedules a consultation. Sometimes there are other choices we can suggest that will allow you to avoid bankruptcy. However, if you decide that bankruptcy is the right choice to solve your financial problems, we make the process as painless as possible. We'll obtain your credit report and help you arrange for your pre and post credit counseling requirements. When you need financial help, you need it fast! Our office exclusively handles bankruptcy cases, and that means your case will be handled quickly and efficiently.
Experience Matters
Not all lawyers can handle bankruptcy cases competently. The bankruptcy laws are complex. You need a lawyer representing you who can navigate through the pitfalls and problems encountered by less experienced counsel. Barry Sternberg has over 30 years experience exclusively handling bankruptcy cases. He has filed thousands of bankruptcy cases for clients, and will personally represent you from start to finish. There is no reason to pay a higher fee to be represented by a less experienced lawyer.